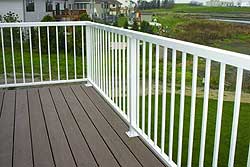 New Dealer Inquiry Form
Add some super products to your dealership from MVA this year.
Join our winning team and offer the finest fencing, railing, and other maintenance free products on the market today!
We are seeking dealers throughout the United States for all of our high demand products.
Please fill out the form below and tell us what products you are interested in and we will contact you right away.